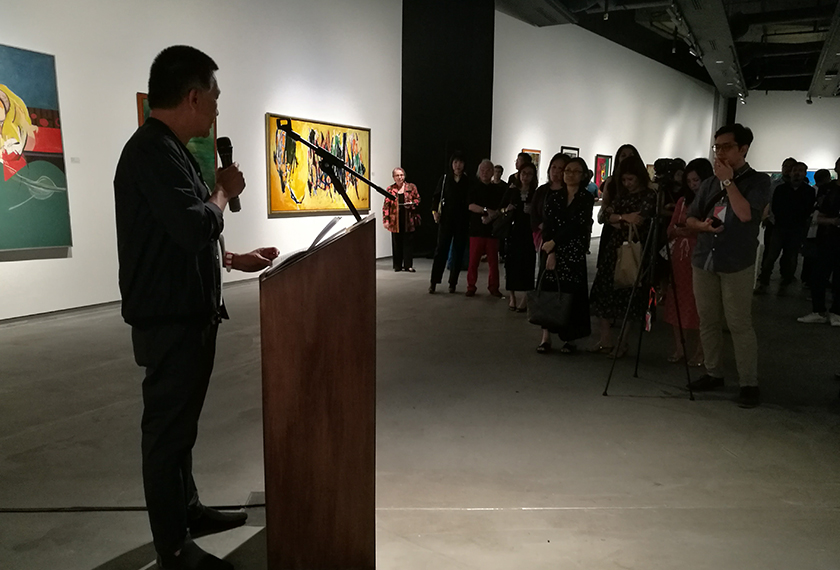 Sometimes when we think of, or talk about popular art, and art exhibitions, we immediately jump to envisioning canvases splashed with colour or imagery. The reality is that art and the exhibitions that display this art, comes in different shapes and sizes.
New Zealand is any type of artist's heaven, as it is a great place to create, collaborate, share and experience art in every form. One form of art that is popular and prominent in New Zealand, is the art of film and music.
If you've ever seen The Lord of the Rings and/ or The Hobbit, you are familiar with New Zealand film, as Legendary Peter Jackson was born and developed as an artist in New Zealand. Film is a long standing tradition and passion of locals in New Zealand, with everyone in the largest cities to the smallest towns having theatres and public viewing platforms. There are opportunities to catch blockbusters and big budget films, as well as smaller, local and more alternative films. No matter the genre, there is a film culture for you in New Zealand. Even the most obscure genres and tastes cab be fulfilled here.
Music is another area that Kiwis tend to be passionate about. From classic sounding rock, to newer electronic music, as well as everything in between, there is music emerging from every corner of the country. There is the annual World of Music Arts and Dance, or WOMAD for short, that is held in New Zealand annually, and attended by music and dance lovers from all over the world. Big names and local talent play at different venues in cities across the country.
Music and film are two elements that are embedded in the culture of New Zealand, and they play integral roles in the lives of the locals.